The Sebastian Vettel X Challenge is a hidden special event which is unlocked upon reaching Level 30 in either A- or B-Spec. On completion of this event a bronze trophy will be unlocked on the PS3 acknowleging the completion. There is an introduction when you first select the event narrated by an avatar of Sebastian Vettel giving an overview of the Red Bull X2010, the car in which you have to complete the event.
Requirements
Edit
A-Spec Level 30
B-Spec Level 30
The Events and The Format
Edit
The Sebastian Vettel X Challenge as said earlier consists of three events, however this is like no other event in GT5, as the events start from the pit lane basically after the end of a pitstop. You have to do the outlap and one more lap in the designated time which is very quick. You have to drive 2 flawless laps to even get the basic pass and there is no room for any mistakes as in a split second the X2010 can throw you completely off the track. In each event, a ghost image sets off approximately 2 seconds ahead. The actual time for the ghost car is a silver medal time. It is possible to not have to pass the ghost in order to obtain a gold medal.
Nürburgring GP/F
Edit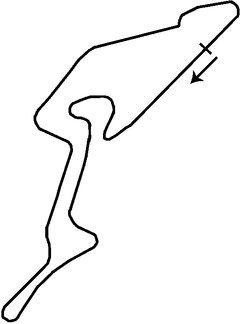 Circuit: Nürburgring GP/F
Distance: 2 Laps (Out Lap + Fast Lap)
Target Times:

Gold: 2:08:000
Silver: 2:09:500
Bronze: 2:23:000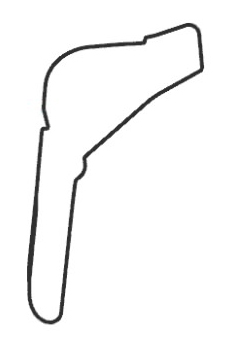 Circuit: Autodromo Nazionale Monza
Distance: 2 Laps (Out Lap + Fast Lap)
Target Times:

Gold: 2:04:000
Silver: 2:05:500
Bronze: 2:19:000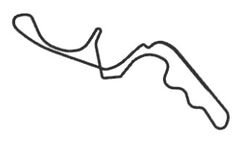 Circuit: Suzuka Circuit Distance: 2 Laps (Out Lap + Fast Lap)
Target Times:

Gold: 2:10:000
Silver: 2:11:500
Bronze: 2:26:000
Overall Rewards
Edit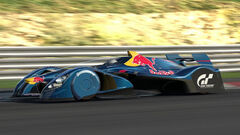 All Events Complete (Gold Standard): Red Bull X2010 '10 Prototype
All Events Complete (Silver Standard): Red Bull X2010 '10
All Events Complete (Bronze Standard): Red Bull X2010 '10 S.Vettel